FULL-SERVICE BRANDING AND INNOVATION AGENCY
We design and build beautiful digital products that make a difference
Our principal mission is to create unique, digital experiences for brands who are prepared to make an impact. Lacinia quis vel eros donec ac odio tempor orci. Enim neque tincidunt vitae.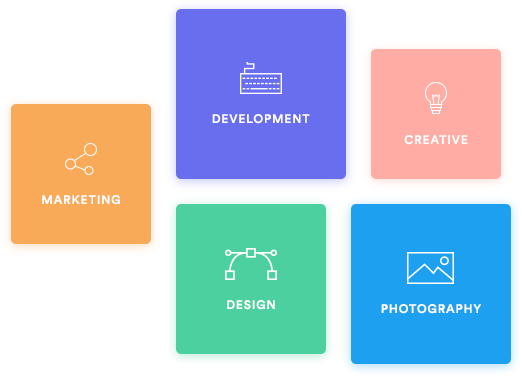 We like to challenge our skills and experience by working with a diverse range of businesses
Our motivation is to find new ways to connect with people through bold ideas and experiences. Working with Amber Six means you meet and work with the creators.
Carthbert
Connect - Technical Manager
Ever since I introduced POSPlus in Namibia, a number of my clients have grown with it from single owner to medium enterprises doing well in their sectors. With Covid 19 around, the system has been the life saving pill to a number of them, More sales are coming from the mobile shops and orders / stock syncing has been the killer punch. I love it.

Rodwell
FP - Head Marketing
POSPlus ERP has changed the way we operate completely and for the better. Its has been well over a year and we cannot ask for any better solution. We can now reach to all our clients with easy and fulfilling orders of never a nightmare again. Thanx to the POSPlus team, your support is on point. It has been a pleasure managing my entire business from my pocket.
Partner post not found!